Transitioning to Product Management as a Data Analyst w/ Walmart & EY PMs
Are you currently a data analyst and considering a transition into product management? Believe it or not, you can actually leverage your data analyst background to land a Product Manager role, even if think none of your skills can transfer over. In this webinar, we've invited a former Product Gym member (and former data analyst) to discuss how she managed to land a PM role at Walmart during COVID-19.
Main Takeaways:
What are the similarities and differences between data analyst roles and product manager roles
How to utilize your analytics background for the career transition into product management
How to answer product manager interview questions with your stories as a data analyst
How to prepare yourself if you want to make a career change to a product manager path
Meet the Speakers: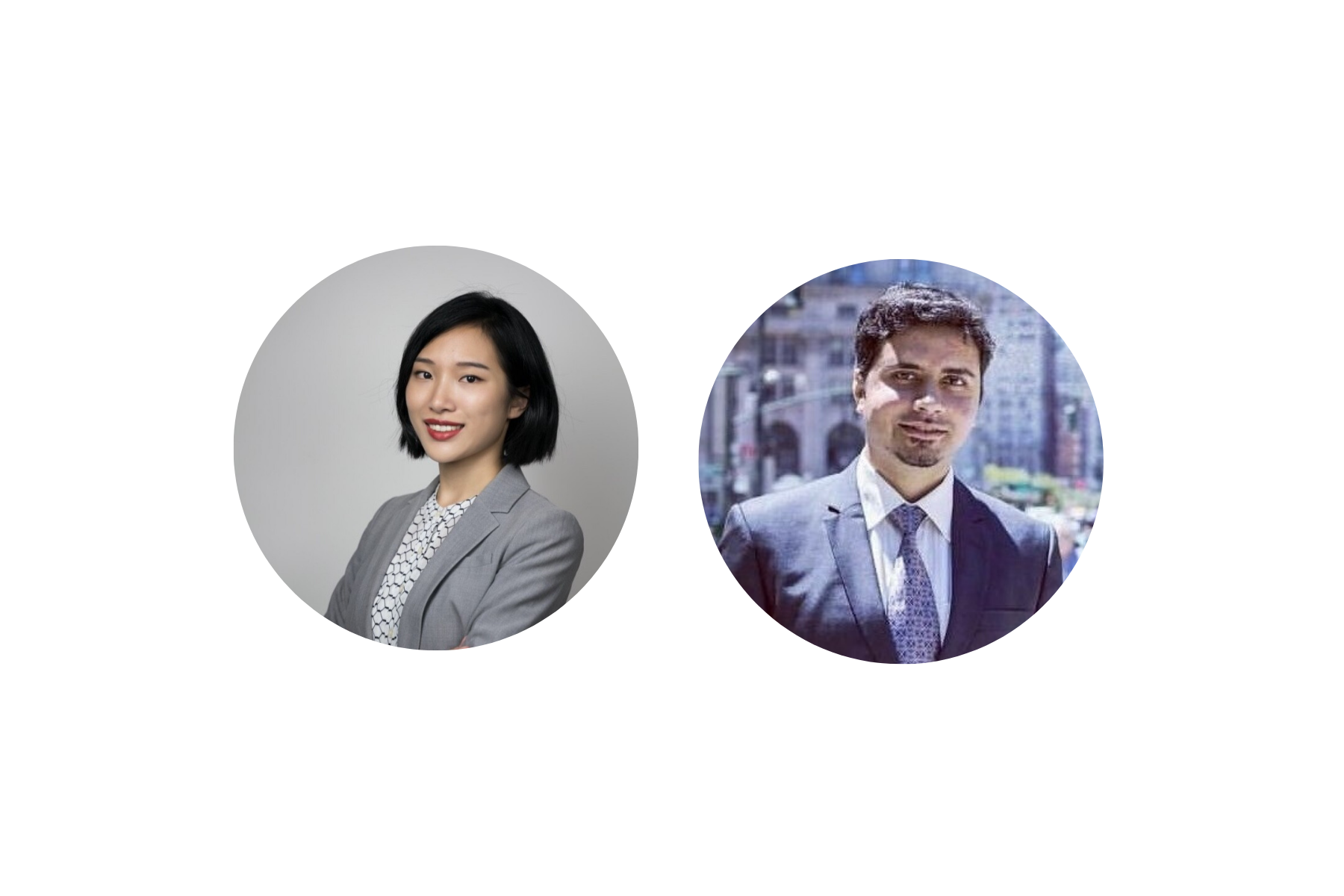 Associate Product Manager at Walmart
Yawei recently joined Walmart as an associate product manager, where she works on the Cost RT team which serves as one single true source of product cost data to empower the omni channel shopping experience. Previously, Yawei was a product manager at a crypto trading platform, shipping features with designers and engineers through end-to-end product development lifecycle. She made her career transition into product management from a data analyst with 3-year experience. Yawei graduated from Fordham University, majored in Master of Business Analytics.
Senior Product Manager at EY
Prior to making the successful transition to product management, Neelesh started his career in consulting. Prior to landing his role at EY, he was an Associate at JPMorgan Chase & Co. for 2 years and was an Consultant for the ALS Association for almost half a year. Neelesh graduated from the University of Mumbai in Computer Engineering, and obtained an MS in Information Systems Management at Carnegie Mellon University.