Product Value KPI: What's the best way to measure product feature effectiveness?
If your customer churn or product returns are above 5%, this workshop will teach you how to identify which metrics work best for your startup to analyze value delivery and concentrate your product roadmap around the 4 stages of value delivery.
By first identifying your startup's value delivery KPIs, you'll be able to reduce customer churn and increase customer referrals.
During this hand's-on FREE workshop, we'll learn the 4 stages of value delivery and the relationship to customer segmentation, explore the 2 KPIs that help measure the success of each feature as it's implemented, discover how packaging your features produces incremental sales, discuss how features can create a sticky customer, Understand how features aid in marketing to new customers, Identify the differences between vanity metrics and actual value delivery, and learn how to set the success criteria for each KPI.
Topic: Product Value KPIs
Essential question: What's the best way to measure the effectiveness of product features?
Objectives: Explore the techniques to quantify each product component's value potential to your user and understand the 4 stages of value delivery.
Audience: early stage startup team members (pre-funding through seed stage), inexperienced entrepreneurs, curious enterprise executives and employees, university students interested in learning lean methods.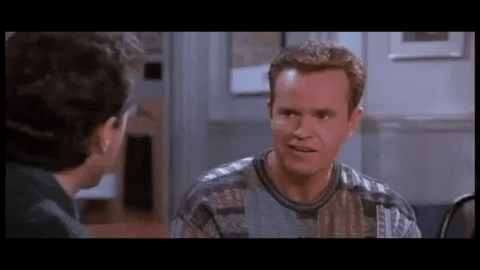 FOOD and DRINKS will be provided!
Schedule:
6:30-7:00PM: Networking & Food
7:00-8:00PM: Workshop
8:00-8:30PM: More Networking
Logistics:
Meetup date/time: Thursday, April 4th at 6:30PM
Location: Houston Technology Center, 410 Pierce, Houston, Texas 77002
Directions and Parking: FREE street parking after 6:00PM (see map)
This meetup is part 3 of the 2019 Houston Lean Startup series: Understanding how to build products that your CUSTOMERS ACTUALLY WANT, USE AND TELL OTHERS ABOUT as you deliver 10X the value over existing solutions.
For new members who are actively working on their own startup or are trying to figure out the best way to get started, we offer FREE ONLINE ACCESS on LeanMastery to an overview of the Founder's Journey Framework, which helps first time and struggling founders avoid mistakes that cost time and money. If you're interested, you can learn more about LeanMastery and register for FREE access here: https://houtx.co/LeanStartupHOU_FreeOnlineAccess