AI for Intelligent Financial Services: Examples and Discussion
AI for Intelligent Financial Services: Examples and Discussion
Sponsored by the Ken Kennedy Institute, MIT Enterprise Forum of Texas, and Jones Graduate School of Business
After more than 30 years in academia researching in the area of AI, as a student and as a faculty, Dr. Manuela Veloso joined JPMorgan to create and head an AI research group. In this talk, she will present several concrete examples of the projects JP Morgan is pursuing in engagement with the lines of business. This talk will focus on areas related to data, learning from experience, explainability, and ethics. It will conclude with a discussion of Veloso's current understanding of the transformational impact that AI can have in the future of financial services.
Biography: Manuela M. Veloso recently joined J.P.Morgan Chase to create and head an Artificial Intelligence Research Center. Veloso is on leave from Carnegie Mellon University (CMU) where she is Herbert A. Simon University Professor in the School of Computer Science and Head of the Machine Learning Department. She holds a BSc and MSc in Electrical and Computer Engineering from Instituto Superior Técnico, Lisbon, an MA in Computer Science from Boston University, and a PhD in Computer Science from Carnegie Mellon University. Veloso researches in AI, Robotics, and Machine Learning. At CMU, she founded and directs the CORAL research laboratory, for the study of autonomous agents that Collaborate, Observe, Reason, Act, and Learn. Veloso and her students research a variety of autonomous robots, including mobile service robots and soccer robots. Veloso is Fellow of the AAAI, AAAS, ACM, and IEEE. She is Einstein Chair Professor of the Chinese National Academy of Science, the co-founder and past President of RoboCup, and past President of AAAI. As of now, she has proudly graduated 40 PhD students, and co-authored more than 300 journal and conference publications. See http://www.cs.cmu.edu/~mmv for details.
COST: FREE and open to the public
WHEN: Thursday, October 24, 2019
WHERE: Rice University, Duncan Hall
SCHEDULE:
5:30 – 6:30 p.m. Networking Reception (Location: Duncan Hall, Martel Hall)
6:30 – 7:30 p.m. Lecture by Manuela Veloso (Duncan Hall, McMurtry Auditorium)
Host url link: http://bit.ly/manuelaveloso
PARKING:When you arrive at Rice University, you can park at the Founder's Court Visitors Lot located at entrance #2 or at the North Lot located at entrance #20. Please use the map link below for more information on parking. You will need a credit card to access the campus parking lots.
Rice University map link: http://www.rice.edu/maps/maps.html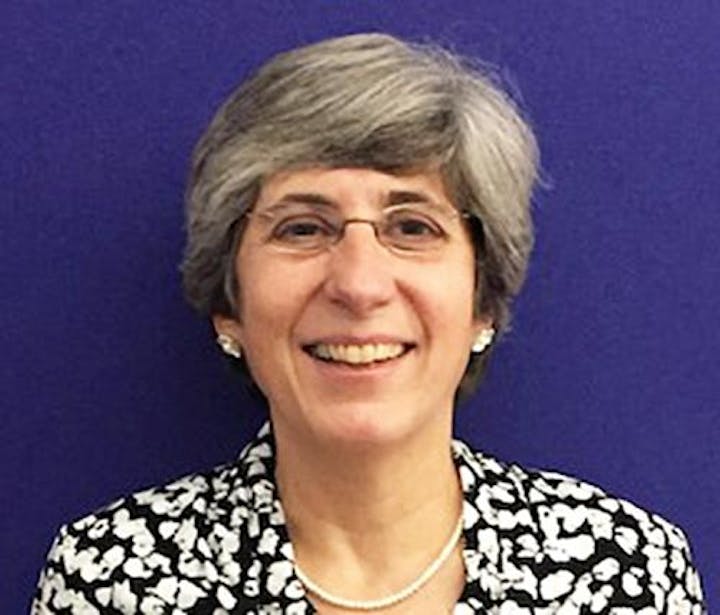 Manuela M. Veloso, Managing Director and Head, J.P.Morgan AI Research, and Herbert A. Simon University Professor, Carnegie Mellon University (on leave)